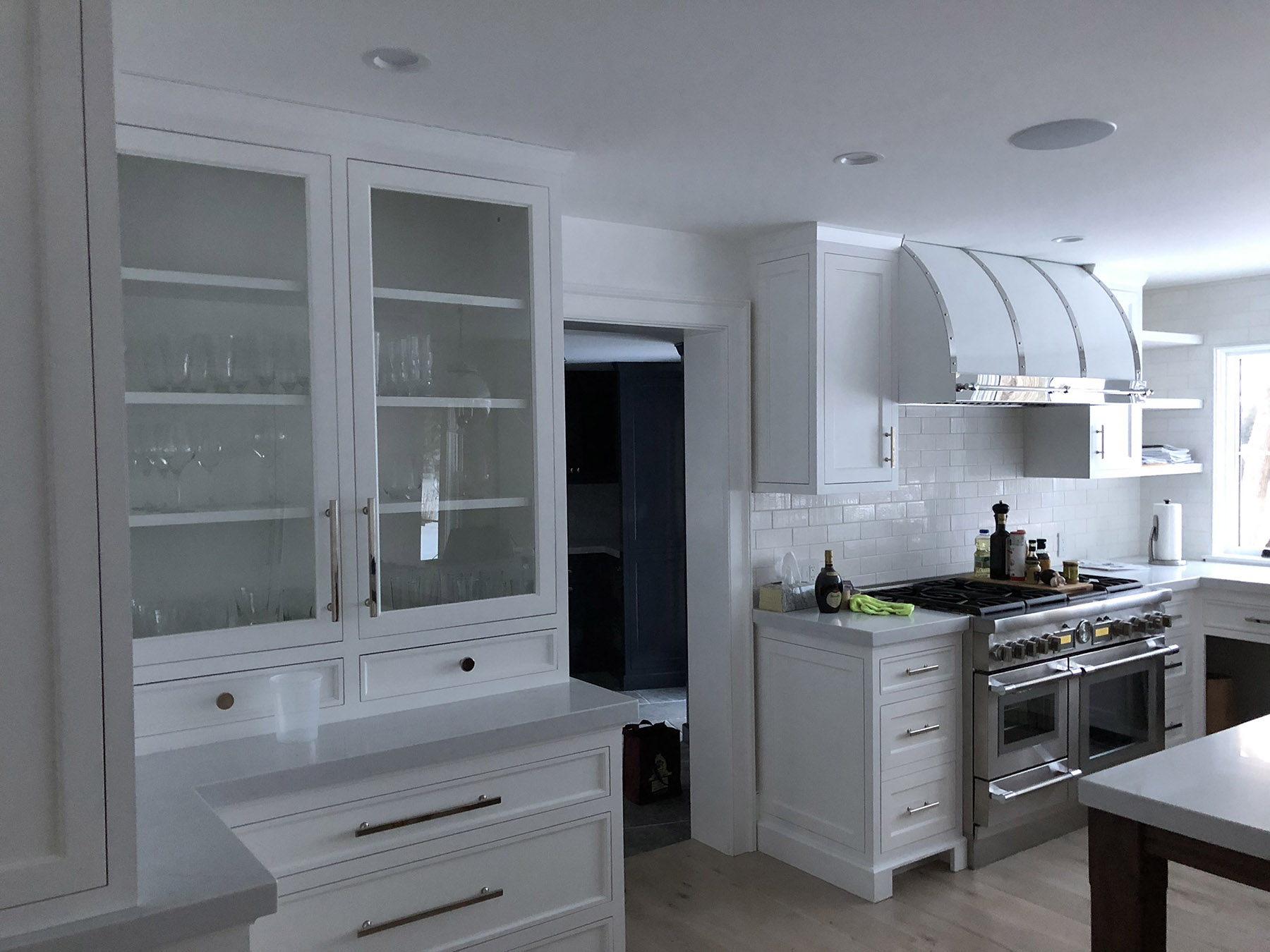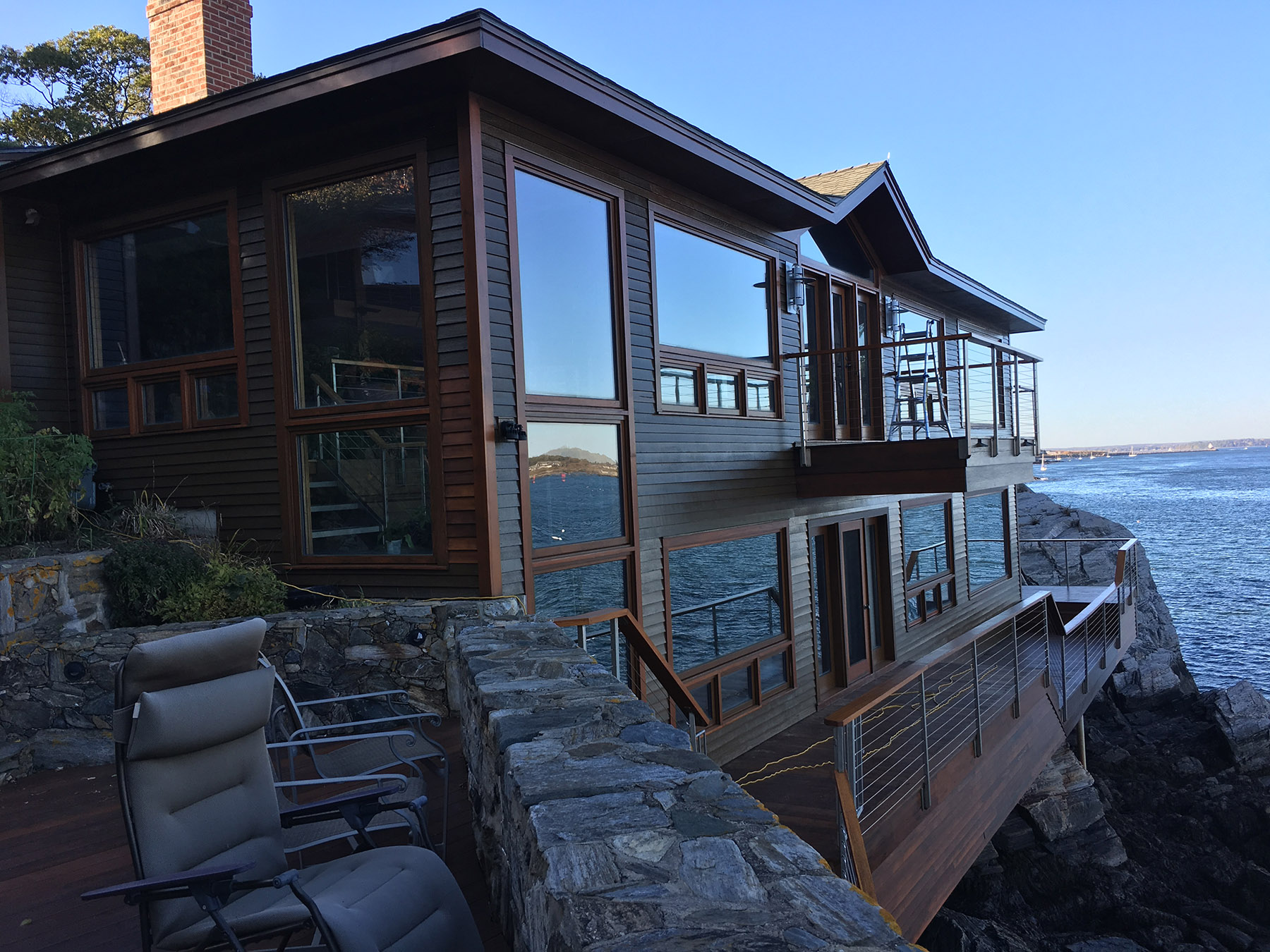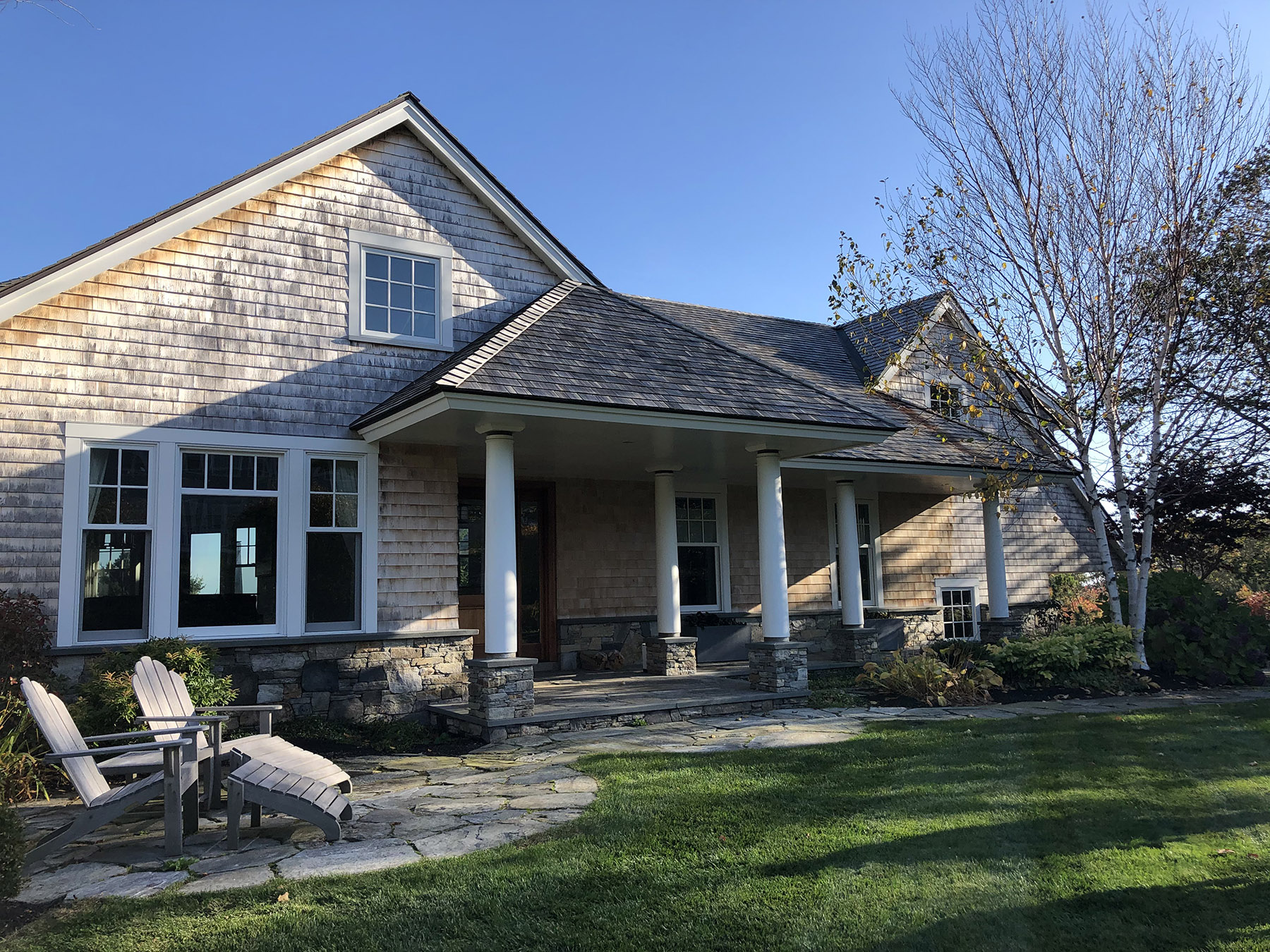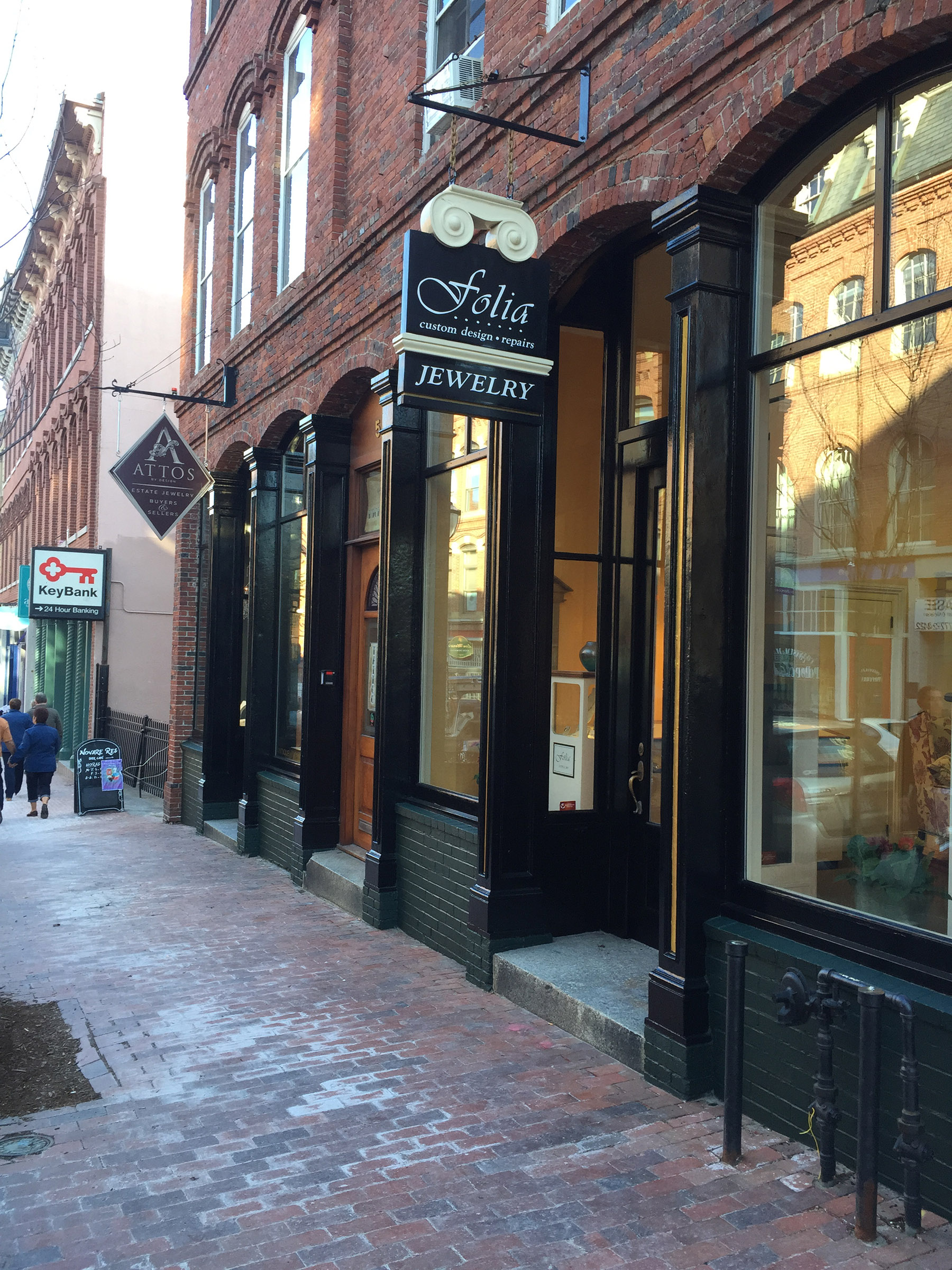 IMG_4387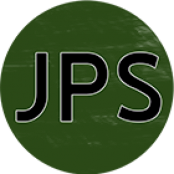 JACK'S PAINTING SERVICE
Proudly Serving the Portland Area Since 2006
IMG_4387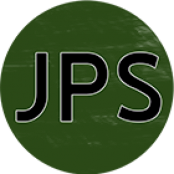 JACK'S PAINTING SERVICE
Proudly Serving the Portland Area Since 2006
IMG_4387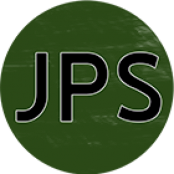 JACK'S PAINTING SERVICE
Proudly Serving the Portland Area Since 2006
IMG_4387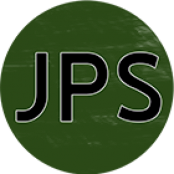 JACK'S PAINTING SERVICE
Proudly Serving the Portland Area Since 2006
We are committed to delivering to our customers the best possible painting experience.
About Us and Our Experience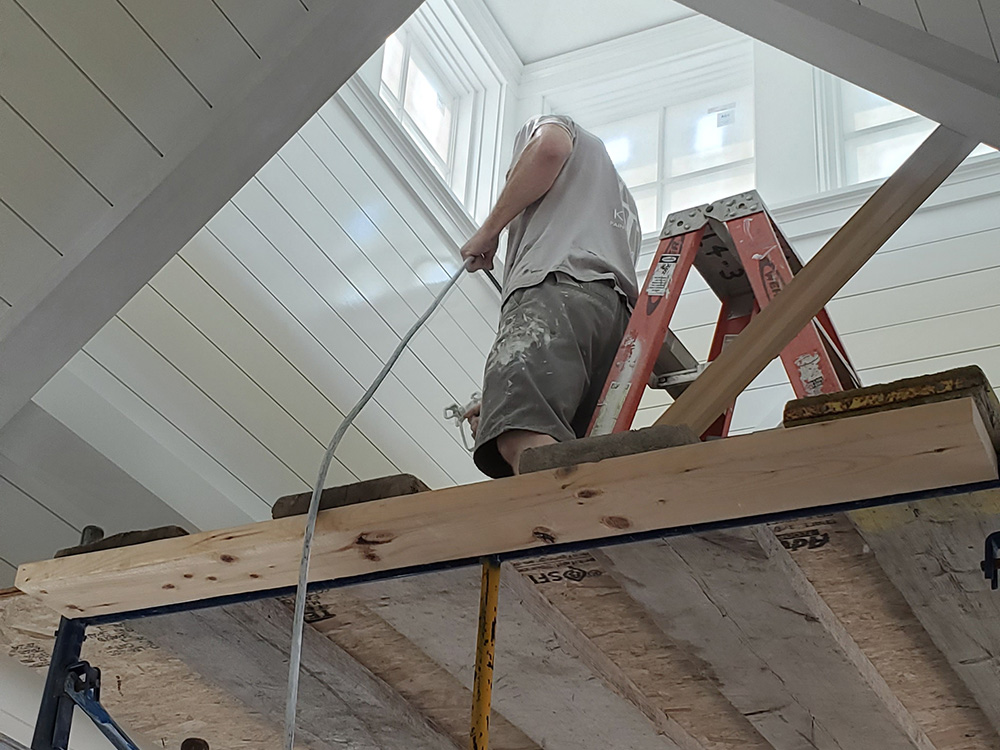 We have over 20 years of experience in all phases of newly constructed and existing residential and commercial projects. Every one of our team members strives to keep our workmanship, quality, and level of professionalism as high as possible. This is evident in every aspect of our company, from the day we arrive to provide you with an estimate, all the way to the completion of the job. We are truly committed to bringing to our customers the best possible painting experience. The formula for this is quite simple: Give your customers what they need, a quality job done by honest people.
Reviews
Jack was great to work with to get an estimate, was responsive and flexible. When it came to the work itself, Jack and his team were fantastic. They did great work, were professional, and timely. They did great prep and patch work to get the surfaces ready, and the final outcome looks great. Couldn't be happier, highly recommend.
– Steven N
We had Jack stain/paint our cedar shingle siding. He did an amazing job. Our house looks completely different and amazing. We couldn't be happier with the experience and quality of the work.
– Aaron V
Jack squeezed us in for a relatively last minute project during a crazy time of year, and did an awesome job!! He and his crew were professional, friendly, and fast. They went above and beyond to make the walls, trim, and a built-in cabinet in our newly purchased 100+ year old house look super fresh. Would definitely recommend them and hire them again for future paint work!
– Lucy H